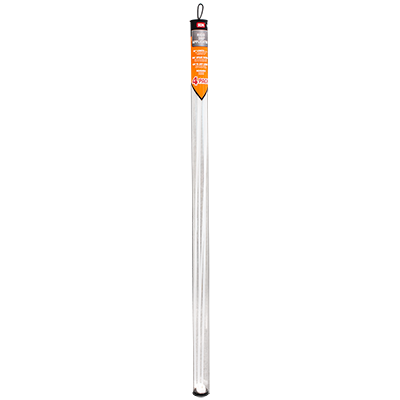 Find A Distributor
View Resources
Rigid 360° Applicator
Rigid 360° Applicator is a 36-inch-long wand used to apply cavity wax and other coatings in a 360 degree pattern to inner panels and frame rails.
Features
Rigid construction helps with applicator placement
36" length – can be cut to any size
True 360 degree spray pattern
Can be used with other SEM aerosols
Remote fan pattern with some SEM aerosols
Reusable to reduce waste
Fits 77763 XXX Universal Gun Cleaner for easy cleanup
Convenient 4 pack
More Features
Applications
Rust proofing with Rust Preventer Cavity Wax
Spraying remote fan patterns with EZ Coat, Trim Black Ultra, Rubberized Undercoating, Undercoating, Heavy Texture Cihp Guard, Chip Guard, Rust Trap in Custom Fill™ can
Properties
4 pack contains (4) 36" wands and (4) 360° spray tips
36" wand can be cut to any length
Colors & Sizes
Sorry, no results found for "." Please edit your search term and try again.