Built Better
We are American manufacturing. SEM engineers innovative, professional products to reduce repair times, steps, and waste for the automotive, aerospace, marine, and industrial markets.
From intelligent product design to technical support, the "built better" promise is engrained in our DNA.
Our History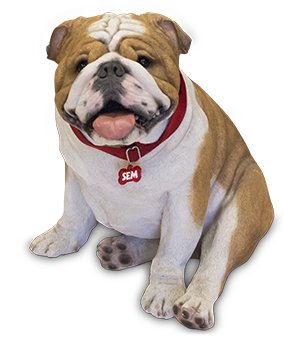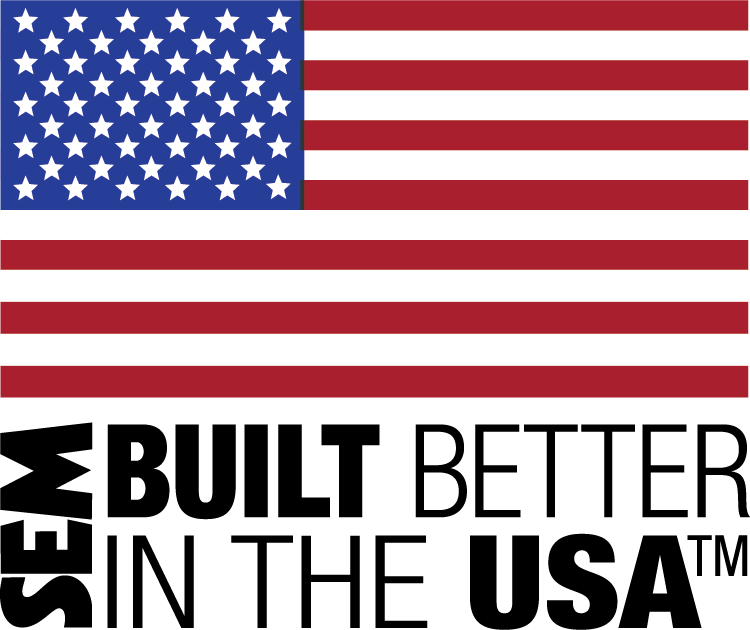 Health & Safety
SEM provides a safe work environment for all employees and encourages identification, reporting and elimination of on the job hazards. Commended for excellence by the South Carolina Chamber of Commerce in 2015 and 2016, SEM's safety program is maintained by every employee.
SEM is a proud member of the National Safety Council and offers extensive training to help each employee work as safely as possible.
Training
SEM offers nationally renowned live training to hundreds of technicians and distributors on the latest automotive repair and refinishing techniques every year. SEM is a proud member of the I-CAR USA and I-CAR Canada Industry Training Alliance Program.
All curriculum is designed to produce long-lasting repairs and leverages SOPs to ensure consistency from every technician in every collision center.
Learn More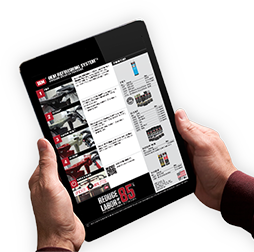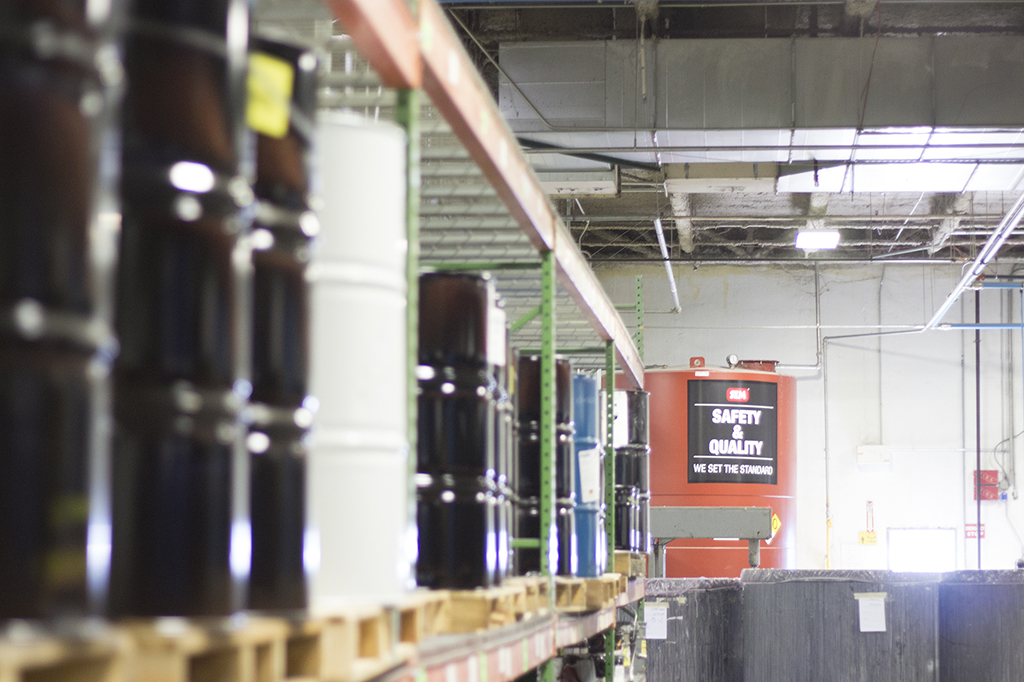 Sustainability
From product formulation to packaging to training, SEM builds powerful products and SOPs that reduce waste in every application, supporting long-term environmental health. By producing compatible materials that work systematically, professionals can reduce repair times, steps, and materials needed to complete each job.
Preserving regulatory compliance is an essential component of our daily activities throughout our organization. Each department works together to uphold the highest quality standards, providing best in class products to keep vehicles on the road, in the sea, or in the air longer.