Careers
SEM Products, Inc. believes its employees are our greatest asset and are truly an investment. Therefore, we offer an excellent compensation and benefits package to exemplify this philosophy and reward employees.
Open Positions
Additional Benefits Include:
Paid Time Off
Medical/Dental/Prescription Drug Program
Employee Assistance Program
Annual Service Recognition Awards
Peer-to-Peer Recognition Program
Educational Assistance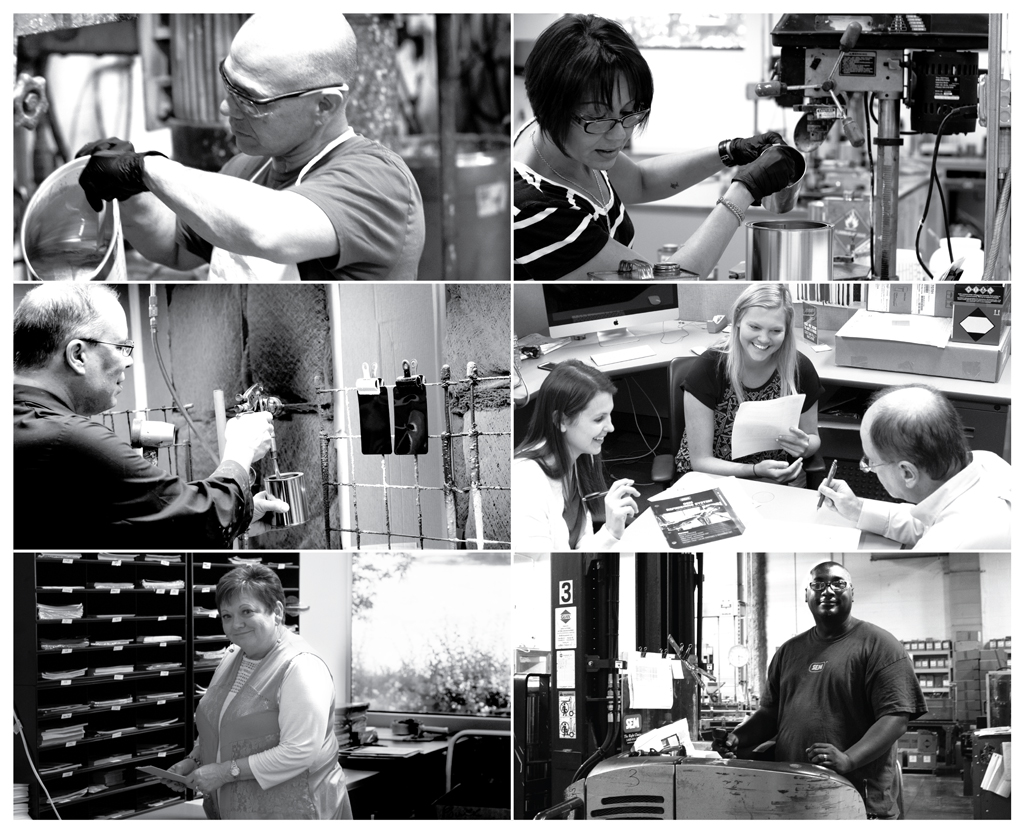 Our success comes from empowering our people. We give them the room and the tools to do their jobs. We make everyone feel like what they do matters — because it does.
Meghan Barrera
Business Director, Allied Products

Automotive Refinish
Open Positions (0)
Currently no open positions.