I-CAR Training
SEM is a proud member of the I-CAR USA and I-CAR Canada Industry Training Alliance Program.
SEM I-CAR classes include:
Adhesive, Rivet & Weld Bonding
Features and benefits of adhesive bonding
Choosing the appropriate adhesive
Where to use adhesives
Proper procedures
Automotive Corrosion Protection
Features and benefits of corrosion products
Learn the different types of corrosion protectants / removal products
Where and how to use corrosion protectants
Proper procedures
Automotive Foams and Sound Dampening
Features and benefits of foams and sound dampening products
Learn the different types of products available
Where and how to apply
Proper procedures
Plastic Bumper Repair and Refinishing
Features and benefits of plastic repair materials
How to identify types of plastics
Choosing the appropriate repair material
Where and how to apply
Proper procedures
---
SEM School
Stay up to date by learning the latest automotive repair and refinishing techniques. SEM School is offered to professionals throughout the year in various locations.
Mission Statement
SEM Products' Corporate Training Program is designed to provide today's autobody repair technician a comprehensive understanding of the current practices and procedures associated with the SEM product offering. The training program consists of classes covering Metal Bonding, Plastic & Bumper Repair, Interior Repair & Refinishing, Truckbed Liner Application and Custom Finish. Each student will receive in-depth classroom and hands-on training and upon successful completion, will be SEM Certified Autobody Technicians.
what you will learn:
Proper use of adhesives, seam sealers, repair materials and foams
Proper change and/or renew of color on vinyl, leather, flexible and rigid plastics, carpet and velour
Proper use of "allied products" such as truck bed liners, chip guards, textures, corrosion protectants, etc.
---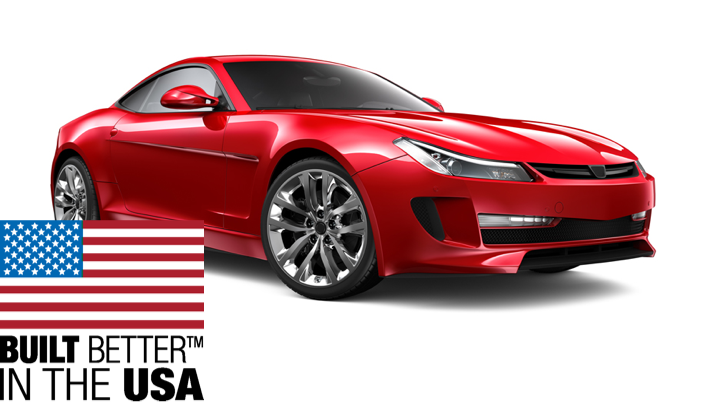 We are American manufacturing. Founded in 1948, SEM Products, Inc. is a leading manufacturer of innovative repair and refinishing products for the automotive, aerospace, marine and industrial markets.
About Us