Part #56650
GladiatorXC is a tough, durable, 2K urethane Matte Extreme Coating for truck beds, recreational vehicles, industrial equipment, farm equipment, restoration and more.
Applications
Truck Beds
Off Road Vehicles
Trailers
Farm Equipment
Indusrial/Manufacturing Equipment
Marine
Recreation Vehicles
Golf Carts
And much more!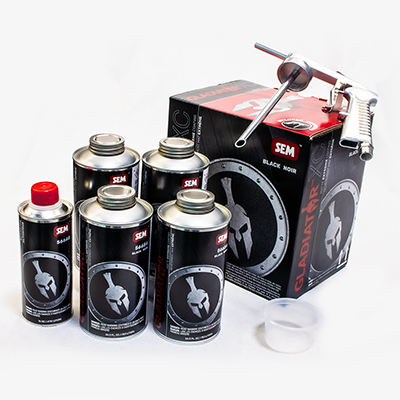 View Details
Part #
The VCS Cup System is an advanced paint cup system engineered to increase versatility, color match and consistent paint finish quality.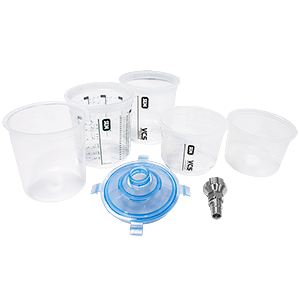 View Details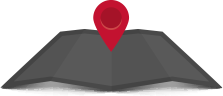 Find a Distributor
Search by zip code and find SEM Products near you
Search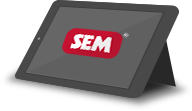 Training & Resources
Everything you need to know right at your fingertips
Learn More
Built Better in the USA
We relentlessly pursue excellence. We innovate and we improve. We are American manufacturing.
About Us