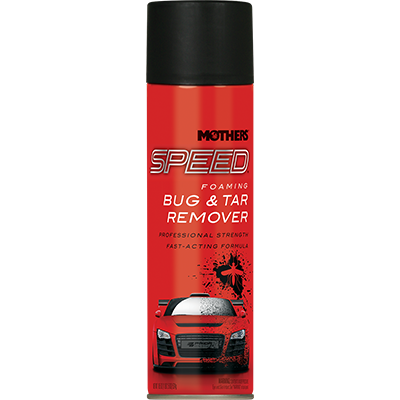 Find A Distributor
View Resources
Mothers® Speed® Bug & Tar Remover
Mothers Speed® Bug & Tar Remover fast-acting formula neutralizes acidic bug guts and bird droppings on contact, while encapsulating and safely lifting away contaminants.
Features
Professional strength
Fast-acting formula
No-drip, penetrating foam
Easy to use
More Features
Applications
Paint, plastic, glass and metal
Exterior
Colors & Sizes
Mothers® Speed® Bug & Tar Remover
Sorry, no results found for "." Please edit your search term and try again.