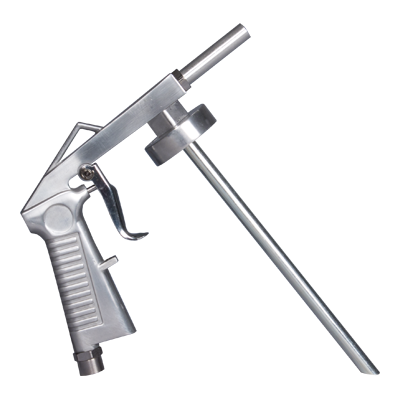 Find A Distributor
View Resources
Economy Coating Gun
The Economy Coating Gun is a low cost, cast aluminum siphon gun for spraying bulk undercoatings and Rock-It XC™.
Features
Sprays a variety of products
Simple operation
Low cost
More Features
Applications
Spraying undercoatings
Spraying truckbed liners
Colors & Sizes
Sorry, no results found for "." Please edit your search term and try again.