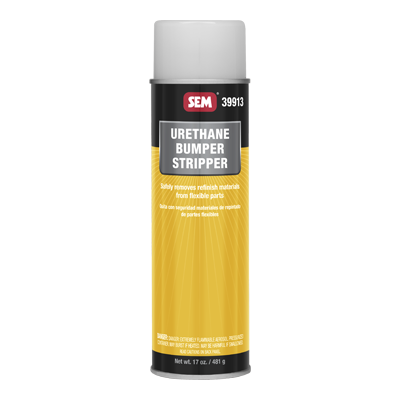 Find A Distributor
View Resources
Urethane Bumper Stripper
Urethane Bumper Stripper safely removes refinish materials from flexible parts. Urethane Bumper Stripper is discontinued as of March 2019.
Features
Won't swell or attack substrate
Safe for most bumpers including urethane pieces
Non-sag formula
More Features
Colors & Sizes
Sorry, no results found for "." Please edit your search term and try again.