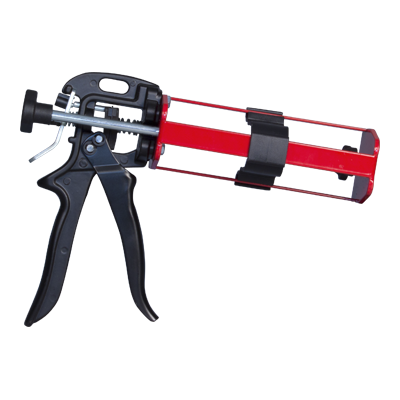 Find A Distributor
View Resources
Universal Manual Applicator
71119 is an applicator for dispensing 7 oz. two-component cartridges.
Features
Ensures proper mix ratio
Ideal gear ratio for smooth dispersion
Release button for precision
More Features
Applications
Body repair - adhesives and sealers
Colors & Sizes
Universal Manual Applicator
Sorry, no results found for "." Please edit your search term and try again.