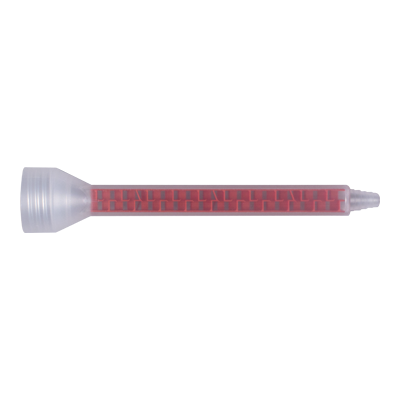 Find A Distributor
View Resources
Integral Nut Square Static Mixers
Mixing tips for use with 7 and 10 oz. two-component cartridge products.
Features
Ensures proper mix for all two-component 7 and 10 oz. cartridges
Easy trim tip for different bead size
Accepts Versa Tip to create tape beads
More Features
Applications
Body repair - adhesives and sealers
Colors & Sizes Search
Integral Nut Square Static Mixers
Sorry, no results found for "." Please edit your search term and try again.
View All Colors & Sizes